From the HOD's Desk
It has long been recognized and appreciated that the building process requires highly skilled labour to deliver quality product promptly. Hitherto this expectation is yet to be achieved and as a consequence the industry has suffered a number of setbacks – cost and time overrun, abandonment of building projects, building collapse, and premature decay of our environment.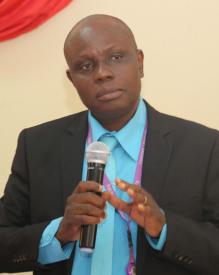 The Department of Building
The Department of Building currently offers a 5-year Bachelor of Science (B.Sc) degree in Building Technology and a number of Post graduate programme. The degree is framed to produce graduates with a sound basic knowledge of Building construction and its management.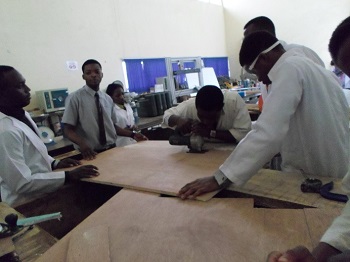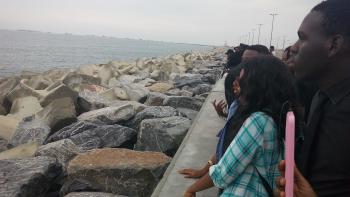 In addition to Undergraduate programme
In addition to Undergraduate programme, the department trains students in Construction Management, Construction Technology, Building Maintenance, Building Structures among others. Also, the Department offers Post Graduate Courses in Construction Management, Building Structures, Building Services for both  MSc and PhD degrees.